Nilambur, situated on the banks of river Chaaliyar at the western side of Nilgiri ranges of Western Ghats is renowned for its unique teak plantations.The place possesses a vibrant identity through its unique characteristics such as world's first teak museum, vast emerald rainforests, pristine waterfalls, distinctive tribal settlements and ancient kovilakoms.
Connolly's plot, the world's oldest teak plantation named after HV Connolly, the Malabar district collector during the British rule is just 2km from the Nilambur town. The plot came into existence owing to the tireless work of Chathu Menon, a forest officer, who carried out the hectic and extensive task of planting saplings in the area. The entire plot is spread across 2.31 hectares besides the river Chaaliyaar. The plot offers exceptional attraction to every one. Kannimari - the oldest teak tree, a silent spectator of the dynamic history that has evolved through the generations, still stands tall in all its magnificence.
As we head along the Nilambur Gudallore road another attraction awaits us. The world's first teak museum with its rare collection of exhibits, articles and details of historic, aesthetic and scientific value which sheds light on all aspects of the teak functions is situated at a distance of 4km from the town and functions under the patronage of Kerala Forest Research Institute.
At about 18 km from Nilambur town is Nedumkayam, a part of Nilambur reserve forest. It is noted for its rich rain forests. Elephants and deer can be spotted from the wooden rest house built here by the British. A half hour journey from here, through the dense forests, by jeep will take you to Mancheri, the home of the Cholai Naikars, a primitive tribe.
A cluster of kovilakoms adorned with gorgeous frescoes and artworks in wood can be seen in Nilambur. These were the residences of the local rulers of the British era. The Nilambur Pattu, an ancient festival which is noted for its Kalampattu or ritual powder drawing on floor is still performed at the temples annually.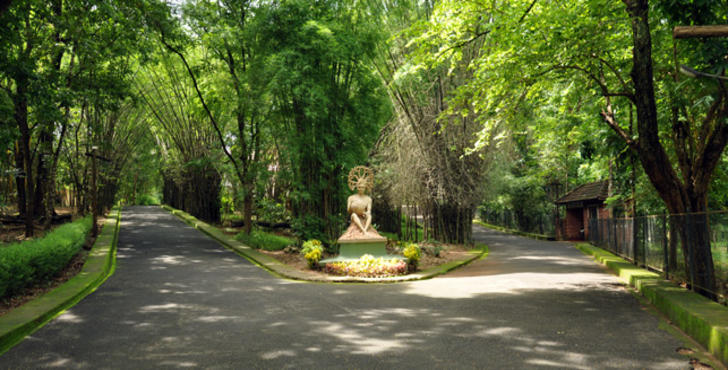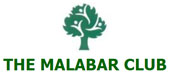 THE MANAGING COMMITTEE
General Convener : K P Unnikammu President : Dr George Jacob Secretary : Tom K Thomas Treasurer : Brijesh C
COMMITTEE MEMBERS
K K Marattukalam Tom C Kavalackel Shaji Joseph Ramesh K P Joe Joseph Philip Shibu Martin John Mujeeb Rahman K T Sunil George